I
f You Use a Firearm Or Any Legal Weapon Under the U.S.Law Shield Program You Will Receive:
Zealous Legal Representation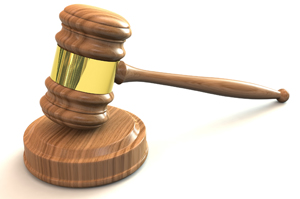 Trial, both Criminal and Civil
If you "use" a firearm or any legal weapon in your membership state under the U.S. Law Shield Firearms Legal Defense Program, our program attorneys will represent you in any legal proceeding (criminal or civil), for zero attorneys' fees. This includes all criminal charges arising from a "use" of a gun or any legal weapon.
All Police Investigations
All Pretrial Proceedings
 24/7/365 Attorney Answered Emergency Hotline
The 24/7/365 firearms emergency hotline is always answered by an attorney who is a member of the U.S. Law Shield Firearms Program. It is available exclusively to our Members - when you call, you are talking to your firearms program attorneys.
Member ID Card with Emergency Hotline Number.